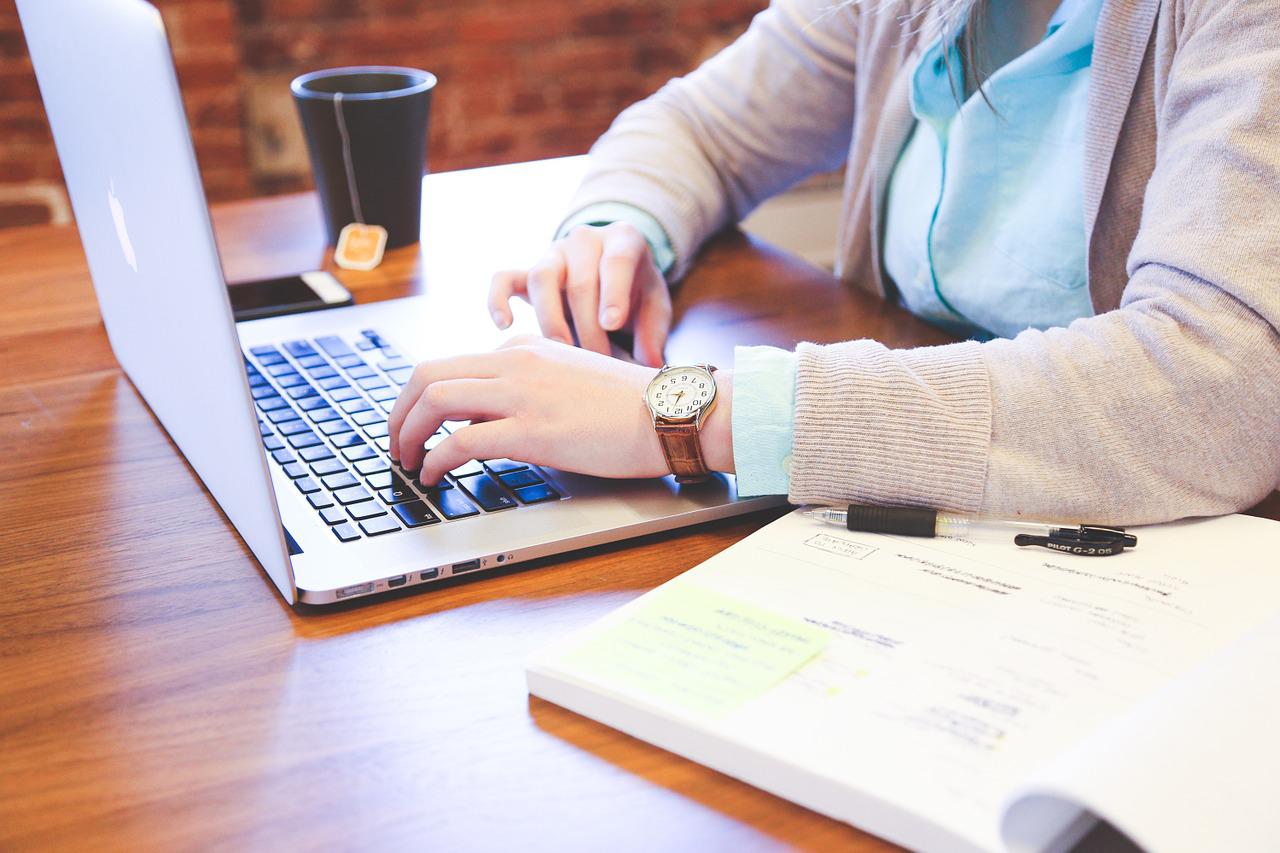 If you're like most business owners, you know that having a great website is essential to your success. But what many people don't realize is that a great website is about more than just an attractive design or a professional appearance. A website that does its job effectively will help your company acquire new customers and make more sales. In this blog post, we will discuss 5 ways to turn your website into a conversion machine!
If you want your website to be a conversion machine, you need to make sure it is focused on conversions. One way to do this is to add automation. Automation can help you capture leads and follow up with them automatically. This can be a huge time saver, and it can help you close more sales.
Another way to improve your website's conversion rate is to create compelling content that speaks to your target audience.
Your content should be designed to answer your prospects' questions and address their pain points. It should also be clear, concise, and easy to read.
In addition to great content, another important element of a high-converting website is strong calls-to-action (CTAs). Your CTAs should be clear, concise, and actionable. They should also be placed prominently on your website so that visitors can't miss them.
Finally, you need to make sure your website is mobile-friendly. More and more people are using their smartphones and tablets to browse the web, so it's important that your website is optimized for these devices. Mobile-friendly websites load faster and are easier to navigate, which makes for a better user experience.
If you follow these tips, you'll be well on your way to turning your website into a conversion machine! Remember, a great website is essential to your company's success. Investing in your website will pay off in the form of new customers and increased sales.
So what are you waiting for? Get started today!
Do you have any tips to share on how to turn a website into a conversion machine? Leave a comment below and let us know! Ready to let the professionals take over your website for the ultimate conversion upgrade? We are here to help! Call us today.