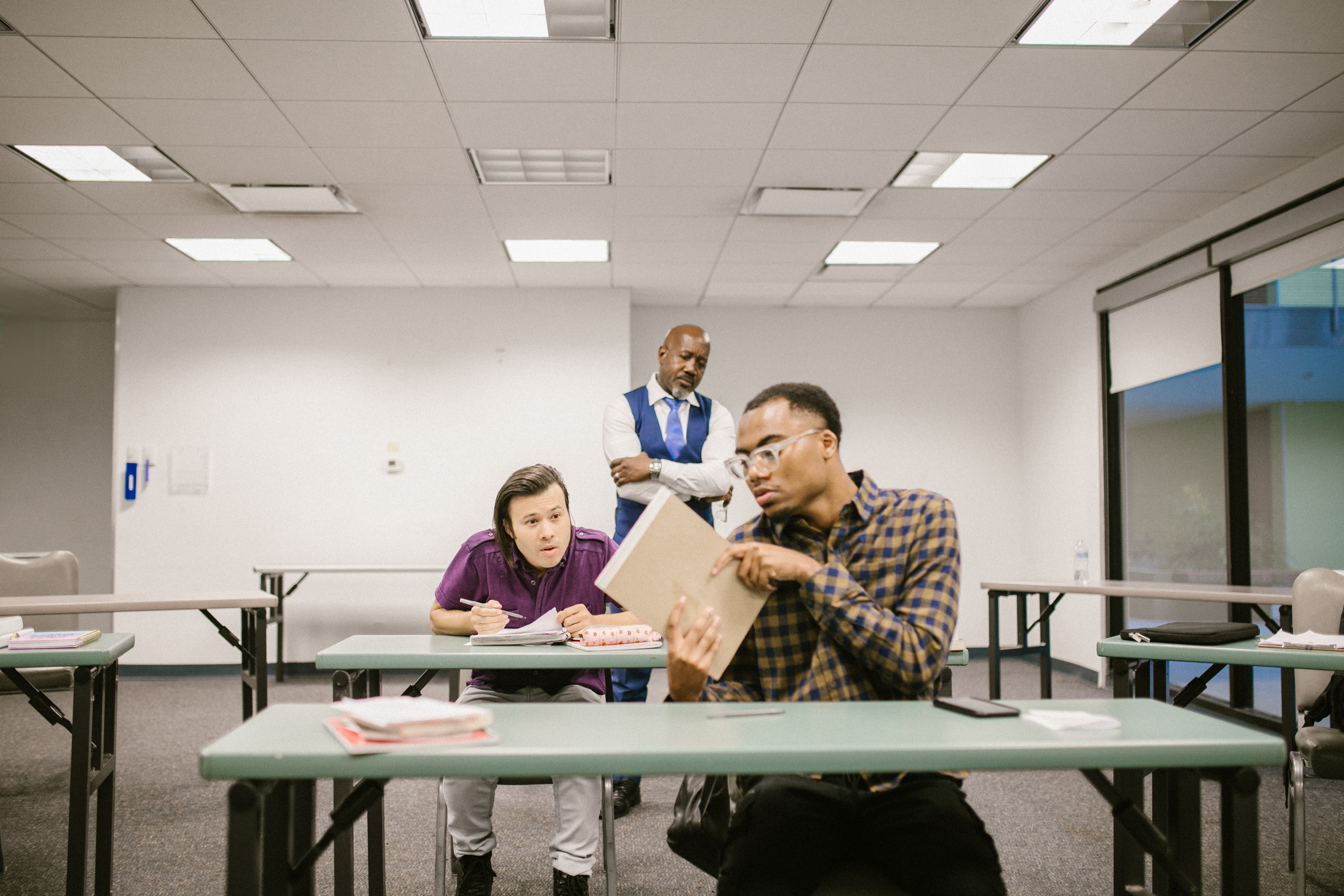 Search engine optimization (SEO) has become so essential for website owners and self-publishers that it's almost required. However, some believe that the world of SEO is a mysterious one. In this article, we will be outlining the basics of how Google crawls your website and finds all of your content. We will also explain how search engines use crawlers to find your site and index it for users who are looking for information about your niche topic or brand name. Finally, we will discuss the different types of SEO strategies you can implement on your blog or website to get more visitors from search engines over time.
What is SEO?
SEO stands for search engine optimization, a process where you help search engines find and display your content. SEO is important for driving traffic to your website and increasing your search engine ranking.
Google Search Engine Basics
Google is the world's most popular search engine.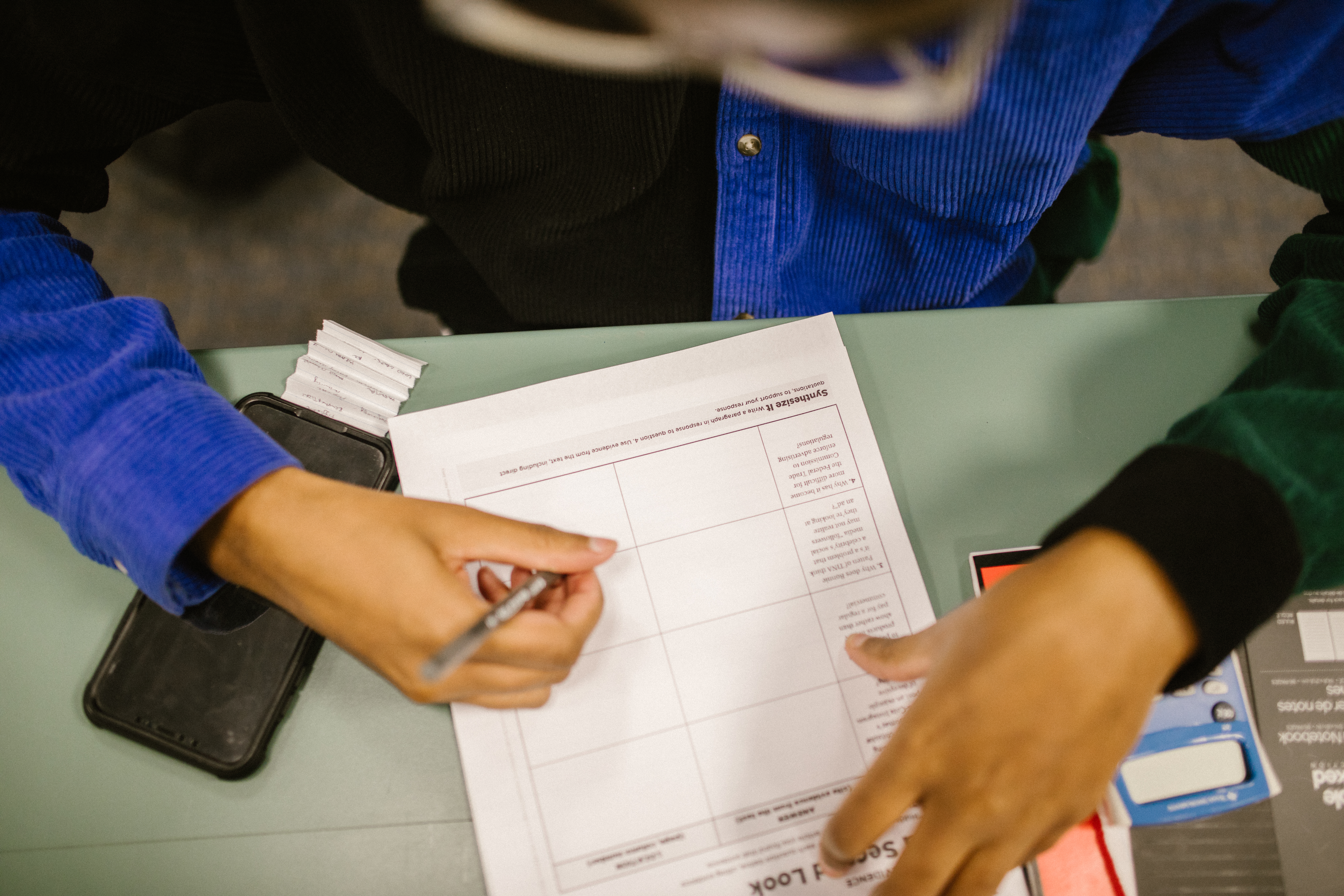 It is used by more than 2.3 billion people each month and 50% of all internet traffic is directed towards these users with the main intention of finding information.
An important note before we get into how you can improve your SEO is that Google is continuously improving their search engine algorithm to keep users safe, while also providing them with the best results. Therefore, it can often be difficult to stay ahead of the game. But, with an advanced understanding of the Google algorithm, you will be able knock the ball out of the park with your SEO efforts.
Google's Algorithm and How It Works
Google has an algorithm that determines the best websites for a user to see when searching for specific terms. The algorithm takes into account several factors when making this decision. These factors include:
- The usefulness of each page - how relevant is the content to the search terms
- The quality of the site - is the content high quality and what is the overall design?
- The importance of the site - is the site a legitimate website with informative content?
- The strength of the backlink - how many quality sites do you link to?
Local SEO and How it Works
When people search for locations or businesses in their area, they generally look for directions on Google Maps.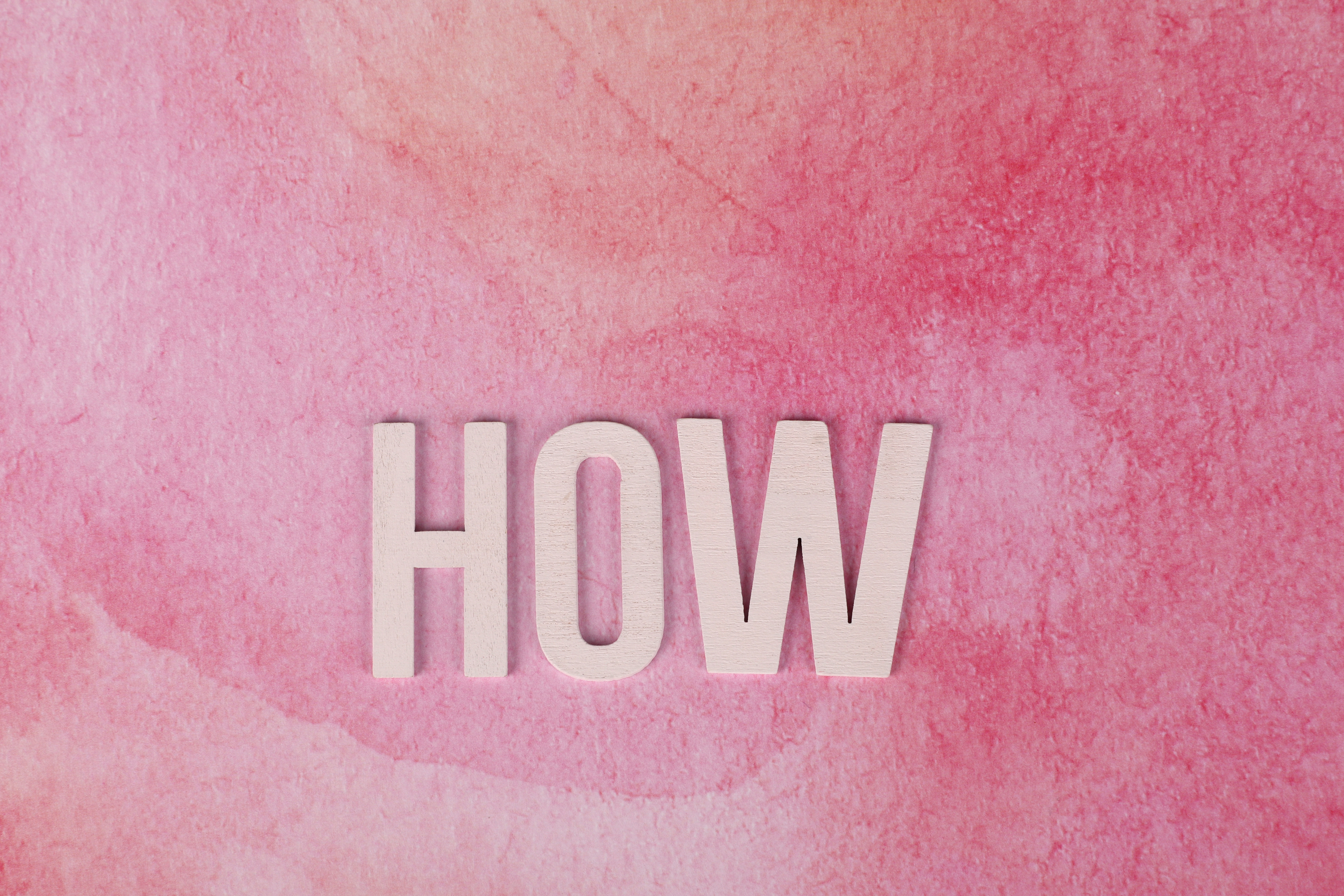 If you live in a city with a large population, chances are you are among these users looking for local results.
It is important for businesses and websites to have a presence in Google's local business directory to rank on page one of their search results. Serving your area with high-quality local SEO will not only improve your ranking in the search results, but it will also help people find your business when they are looking for local services near them.
Google now has over 40 different filters that help map and categorize the local results in Google. People will generally look for reviews, hours of operation, distance, phone number, and address when searching for a location.
Keyword Research for SEO
Search engine optimization is one of the most important aspects of any online business. SEO is essential for driving traffic to your website and increasing your search engine ranking.


But, without the right keyword choices, you will find it difficult to rank among other competing websites.
The key to successful SEO is to choose keywords that are relevant to your industry and commercial topics. You should also include keywords that people might be searching for in order to find information about your niche topics. For example, if you are an author, you might want to include keywords relating to your book topics or brand name.
Conclusion
The search engine optimization process is key to driving traffic to your website. You can improve your search engine ranking by optimizing your content and linking to external sites. The more traffic you get from search engines, the better your business will be.
We hope you found this article on the basics of how Google crawls your site and finds all of your content helpful.


If you have any questions or comments, please feel free to share them below!