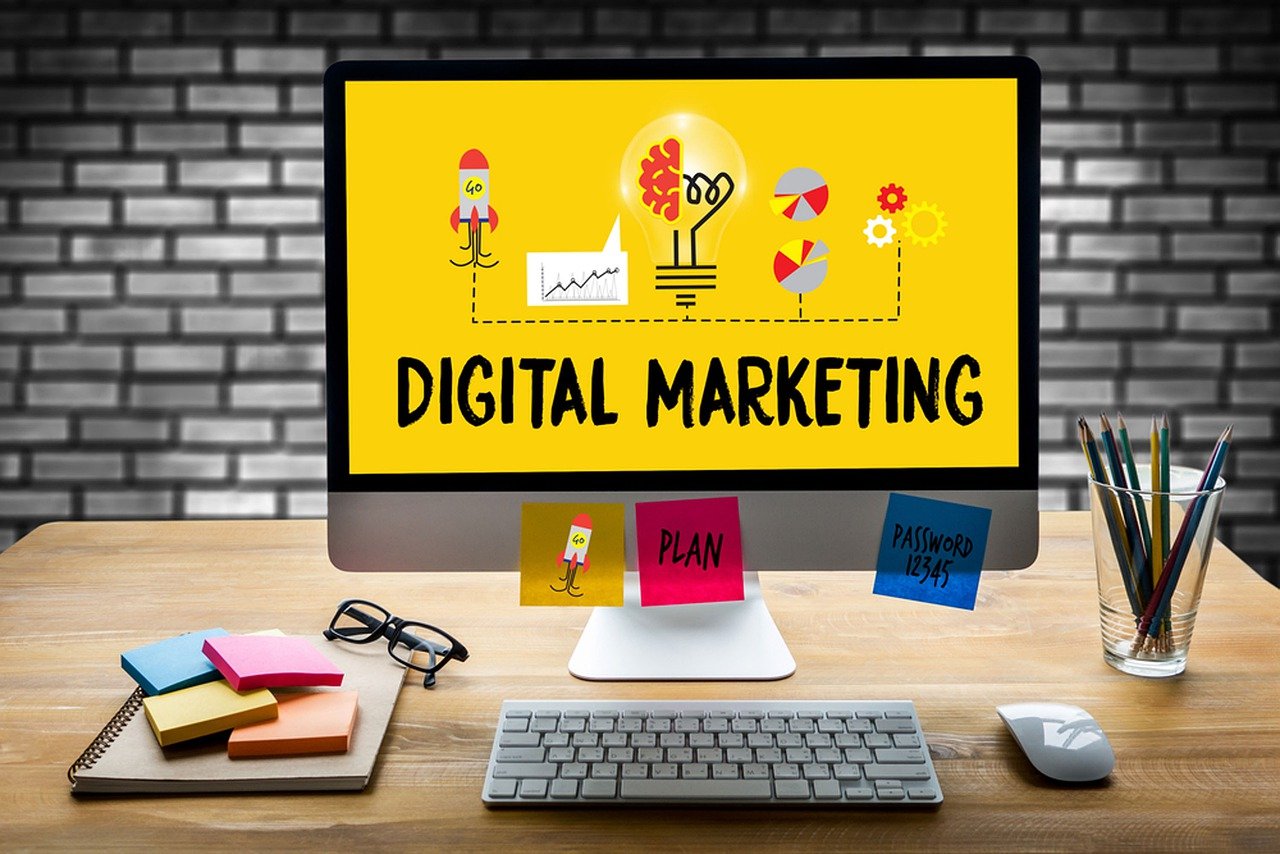 How to target your perfect customer: Why Your Business Needs Paid Traffic!
Paid traffic is one of the quickest ways to help potential customers discover your brand and learn about what you bring to the table. . With paid ads, you can target audiences, instead of waiting for them to find you organically.
When it comes to marketing, if you're trying to talk to everybody, you're going to have a difficult time reaching anybody. Vague and generic messages are far less likely to resonate with audiences than specific, direct communication – which is why targeting in traffic campaigns is so important.
Here is why your business needs paid traffic.
It Amplifies your reach!
Paid traffic enhances your brand's visibility. Businesses using SEO and other free-based approaches alone have been seeing a decline in their organic reach - especially on social media platforms like Facebook, Instagram, and others.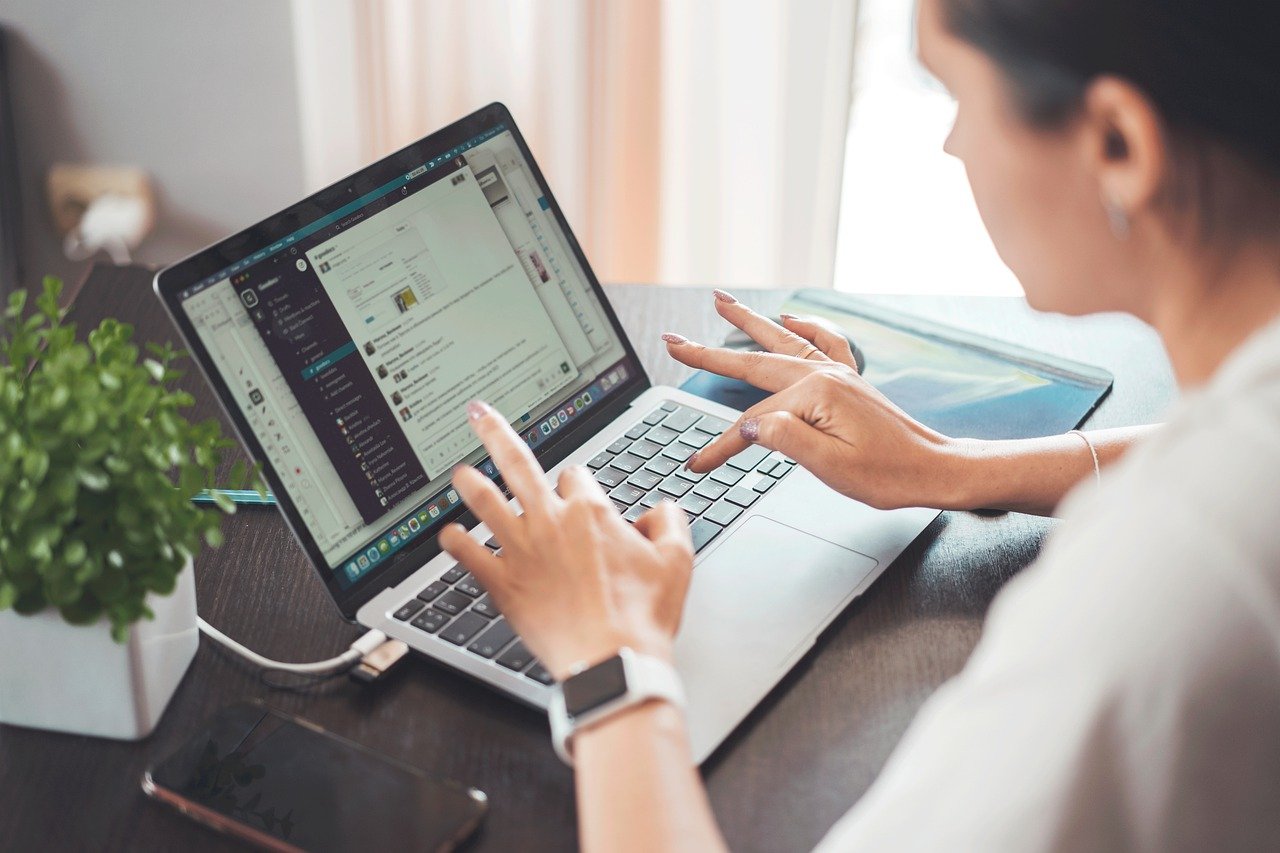 Paid ads are guaranteed to reach larger prospect pools, allowing you a direct window to generate more leads, web traffic, and sales.
To increase your reach, find out the channels where your audience spends most of their time online. Try to think about what kinds of offers they would respond to quickly. What could you give them that is almost to good to be true?
Expand the conversion rate!
Using paid traffic marketing and links can be effective in impacting leads during the last step of the sales funnel. When users make specific searches on the internet, this means that they know what their problem is, have considered the alternatives and are searching for a solution.
By choosing the correct terms and keywords, you can expand conversions, delivering content and solutions to users at the moment they perform a search.
Access to Analytics!
It's easier to measure returns when creating a paid campaign.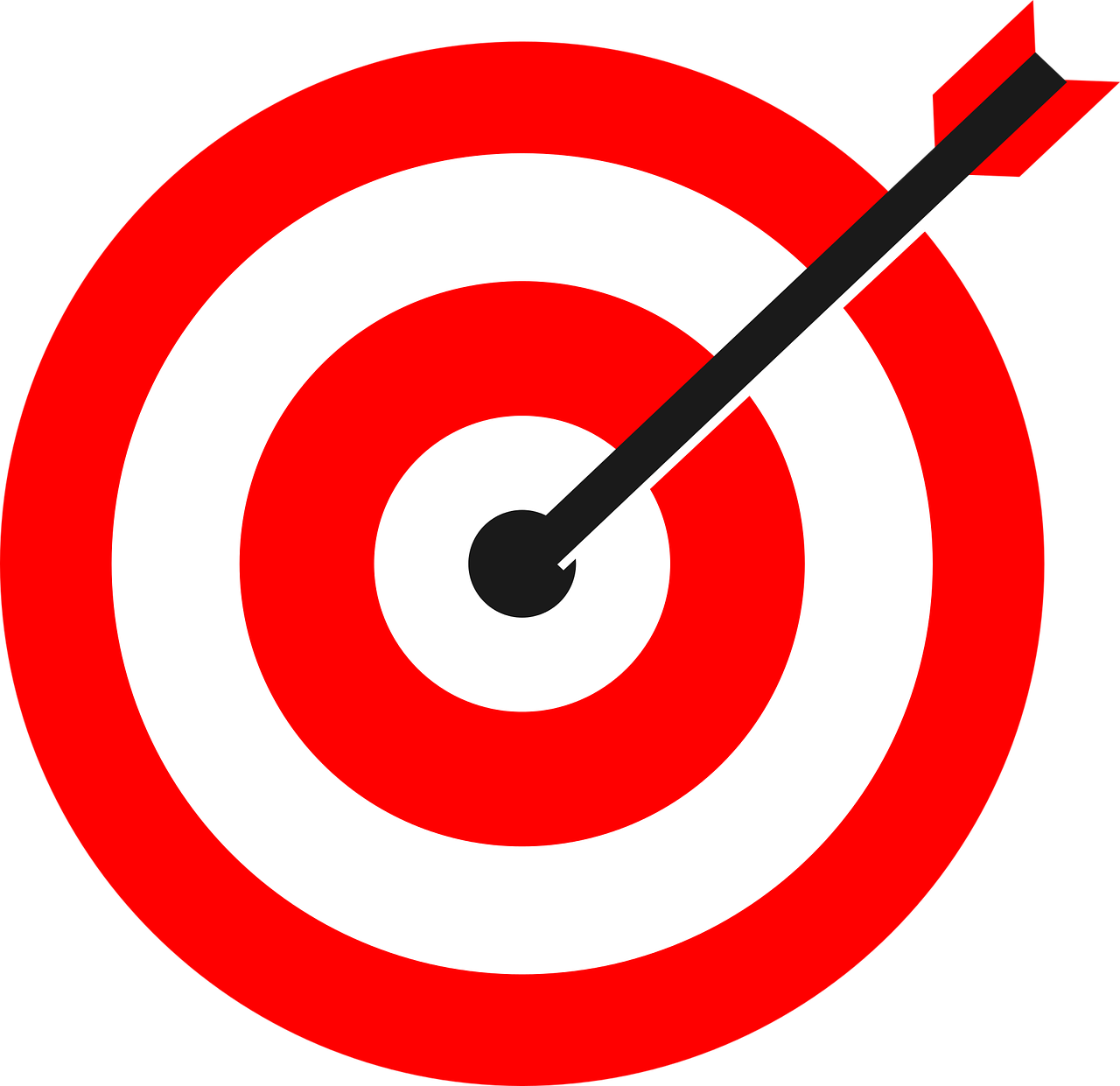 That's because the tools offered when paying for a campaign are usually better than the ones offered to measure organic traffic.
When we run paid traffic for instance, we have some pretty amazing tools for displaying how many people saw our ads, and we can change them quickly if we find out the offer or the ad creative isn't performing well.
Geo-Targeting!
This includes more specific ways of controlling and optimizing your ad settings. Geo-targeting is great for selecting users who are in a specific location in the country or the world. They work well with businesses that have a local shop or store.
We are able to control exactly who we show our ads to based on their geographic activity. This is a powerful tool in getting our ads in front of the right people at the right time in the right place!
You Can Test Your Ads Until You Get Them Just Right and Bringing Consistent Traffic!
This is a huge advantage of paid traffic marketing and advertising.
When you buy ads you can run different sets so you can test various ads at once. The wording of the ads, as well as the keywords they target, can be different and those ads can be active at the same time. We like to start with 10 ad sets at once and see which one performs best.
Doing this over a period of time will allow you to fine-tune your ad and keyword strategy to ensure you reach a point where all of your ads are powerful performers and bring in consistent traffic.
Would you like to learn more about how you can target your perfect customers? Contact us today.