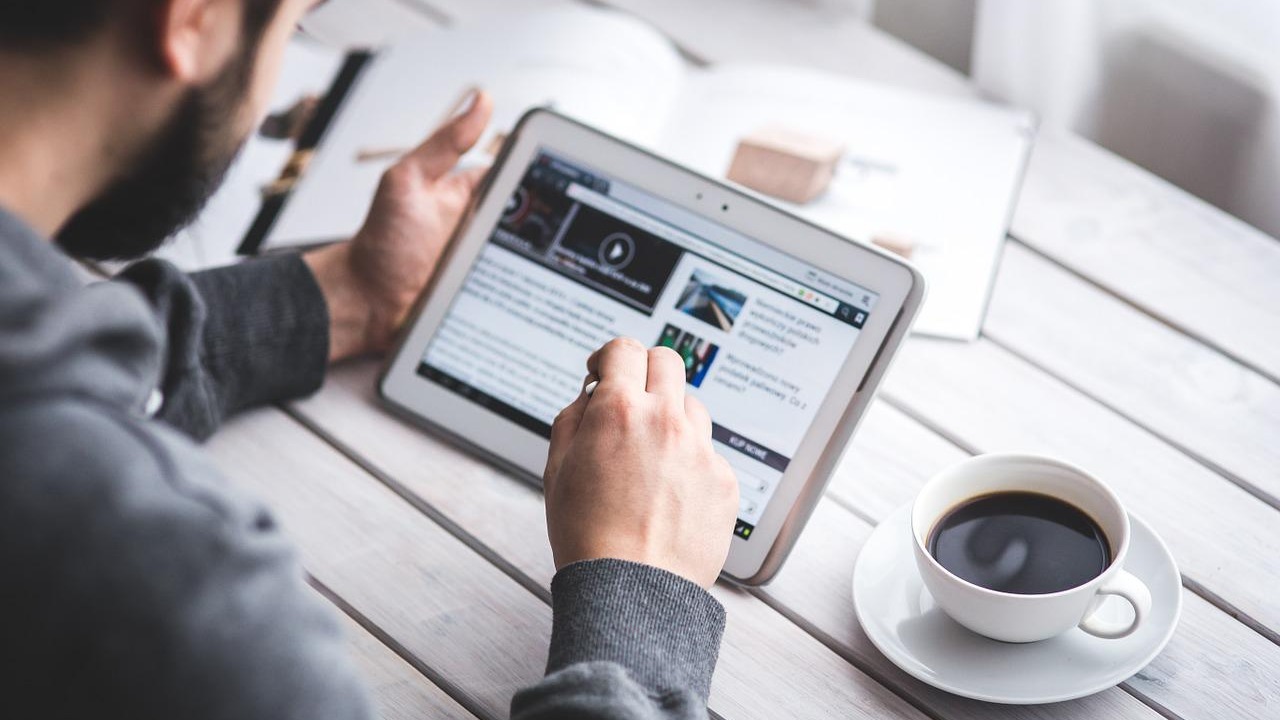 5 Blog Post Ideas to Help You Start Your Small Business Blog This Week
Starting a blog for your small business can feel like an impossible hill to climb. After all, you're not in business to write blog posts; you're in the business of serving your customers. However, blogging is one of the best ways to connect with potential and current customers, and it can help you achieve your business goals. Here are five blog post ideas to make starting your business blog less of a chore and get your blog launched this week!
If you're not sure what to write about, start with a list of frequently asked questions. Customers are always asking questions, and addressing them in a blog post can be helpful for both current and potential customers. You can also use this as an opportunity to show off your expertise in your industry!
Another great option is to write a blog post that showcases a customer testimonial.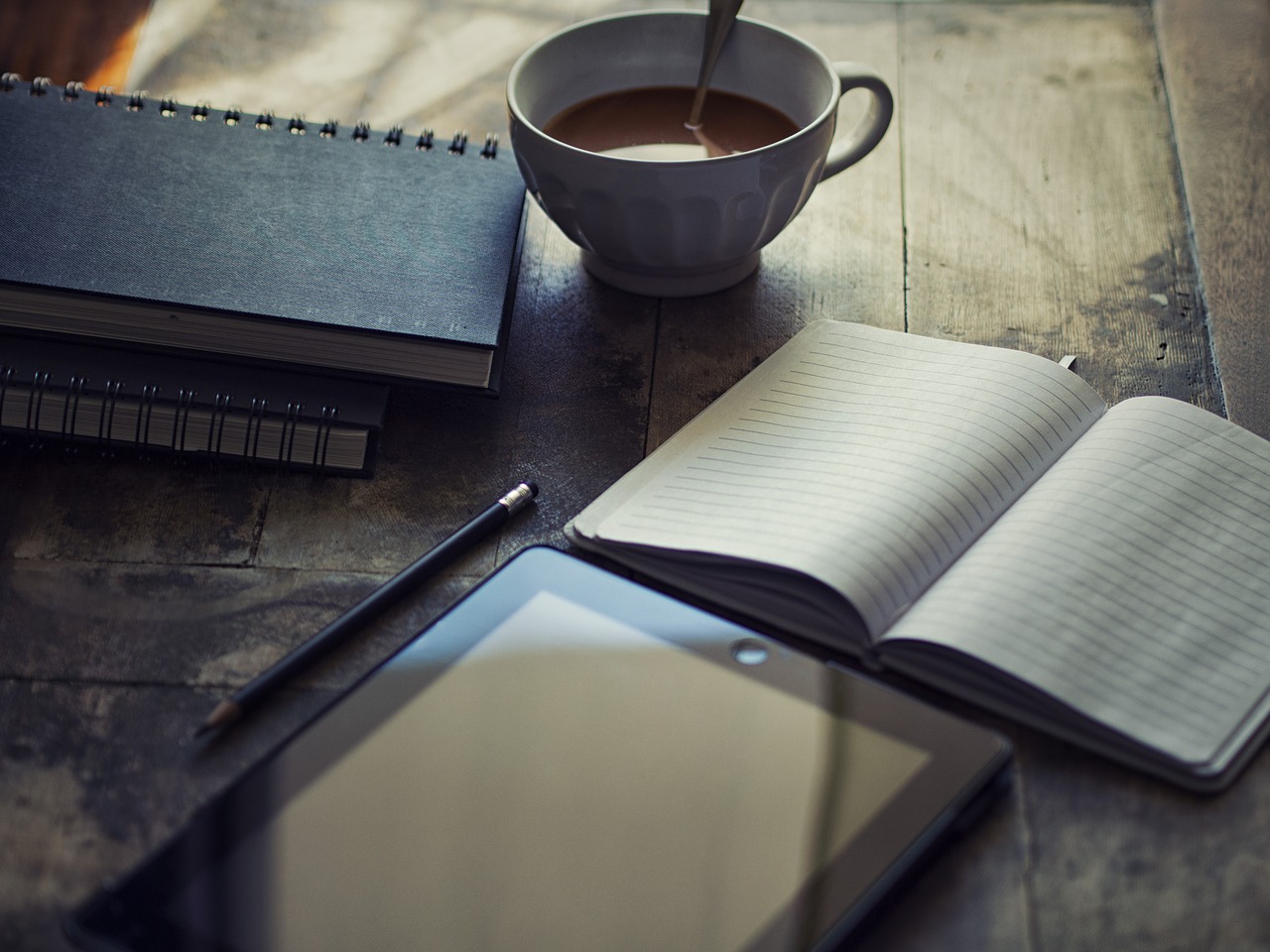 Customer testimonials are powerful because they show that others have had success with your product or service. This can help build trust with potential customers who may be on the fence about working with you.
You can also use your blog to share company news, such as new products or services, expansion plans, or even employee spotlights. This is a great way to keep customers up-to-date on what's going on with your business, and it can also help humanize your brand.
If you're looking for something a little more creative, try writing a blog post that tells a story. This could be a behind-the-scenes look at your business, an origin story, or even just a fun customer story. Whatever you choose, make sure it's interesting and engaging!
Finally, consider using your blog to showcase some of your company's best work. This could be a portfolio of projects you've completed or even just photos and videos of happy customers using your product or service.
This is a great way to show off what you do and attract new customers who are looking for someone just like you.
Starting a business blog can seem daunting, but it doesn't have to be! By using these five ideas, you can get your small business blog up and running this week. And once you get started, you'll find that it's not nearly as difficult (or time-consuming) as you thought it would be. So what are you waiting for? Get writing!
Ready to get some professional help on your copywriting? We can help! From blog setup, to complete management and copywriting, as us about our first-time customer discount!