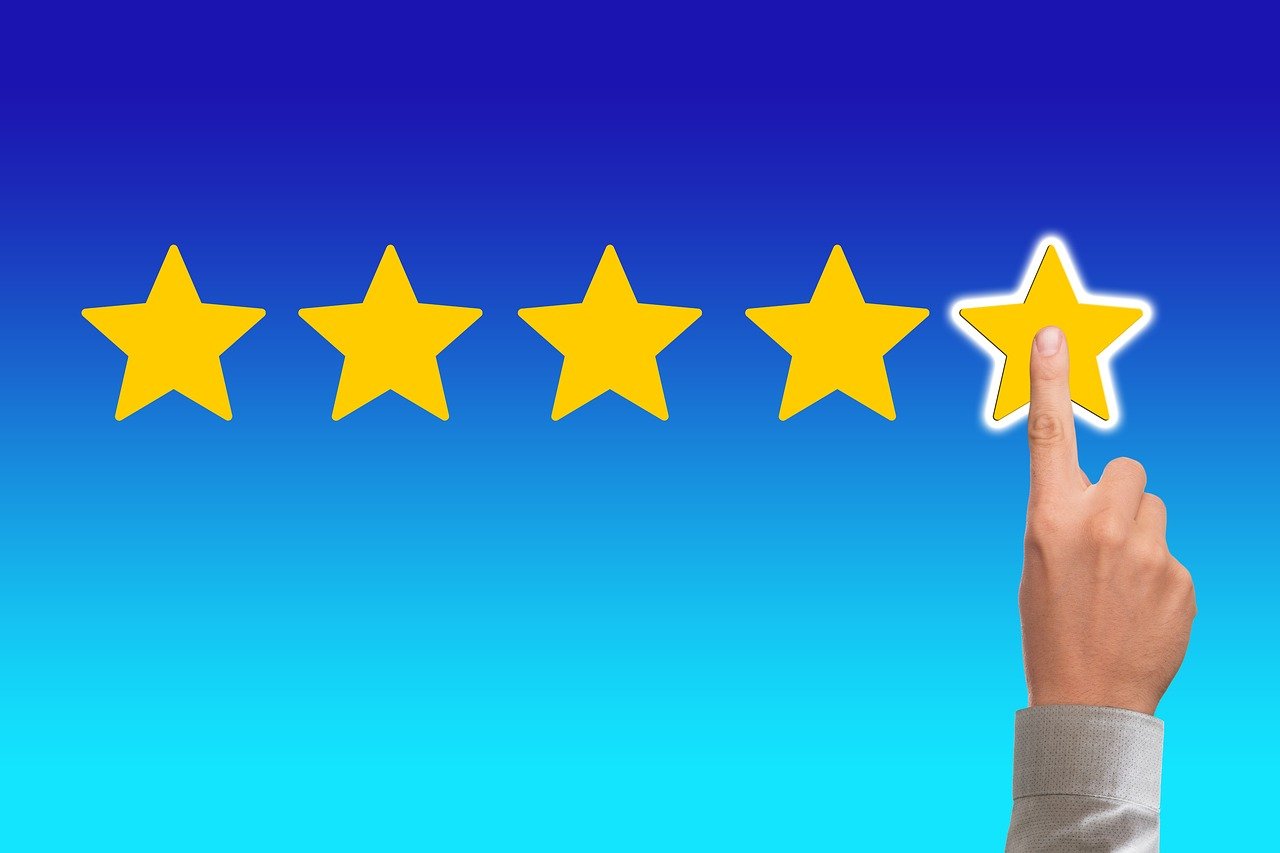 If you're looking for ways to get more five-star reviews for your business, look no further. In this blog post, we will give you five tips that are guaranteed to help increase the number of positive reviews your business receives. Having a lot of positive reviews can help boost your business and encourage new customers to do business with you. So read on and implement these tips today!
Tip #:1
Make it easy for customers to leave Five-Star reviews by providing links on your website and social media pages. You can also include tips and instructions on how to leave a review on popular review sites.
Tip #:2
When customers have a positive experience with your business, let them know that you would appreciate a Five-Star review. You can do this verbally or by sending follow-up emails or thank-you notes.
Tip #:3
Incentivize customers to leave Five-Star reviews by offering discounts or coupons in exchange for their feedback.
Just be sure that you check the review sites' policies first to make sure this is allowed.
Tip #:4
Always respond to all of your reviews, whether they are positive or negative. This shows that you value customer feedback and are always ready to listen to constructive criticism.
Tip #5
Monitor your review sites regularly in order to know what people are saying about your business. This way, you can address any negative reviews quickly and be sure to thank all customers for their positive feedback.
By following these tips, you'll be on your way to getting more five-star reviews in no time! Thanks for reading and good luck!
If you are looking for a sure system and strategy of done-for-you reputation building services? We are here to help, just ask!