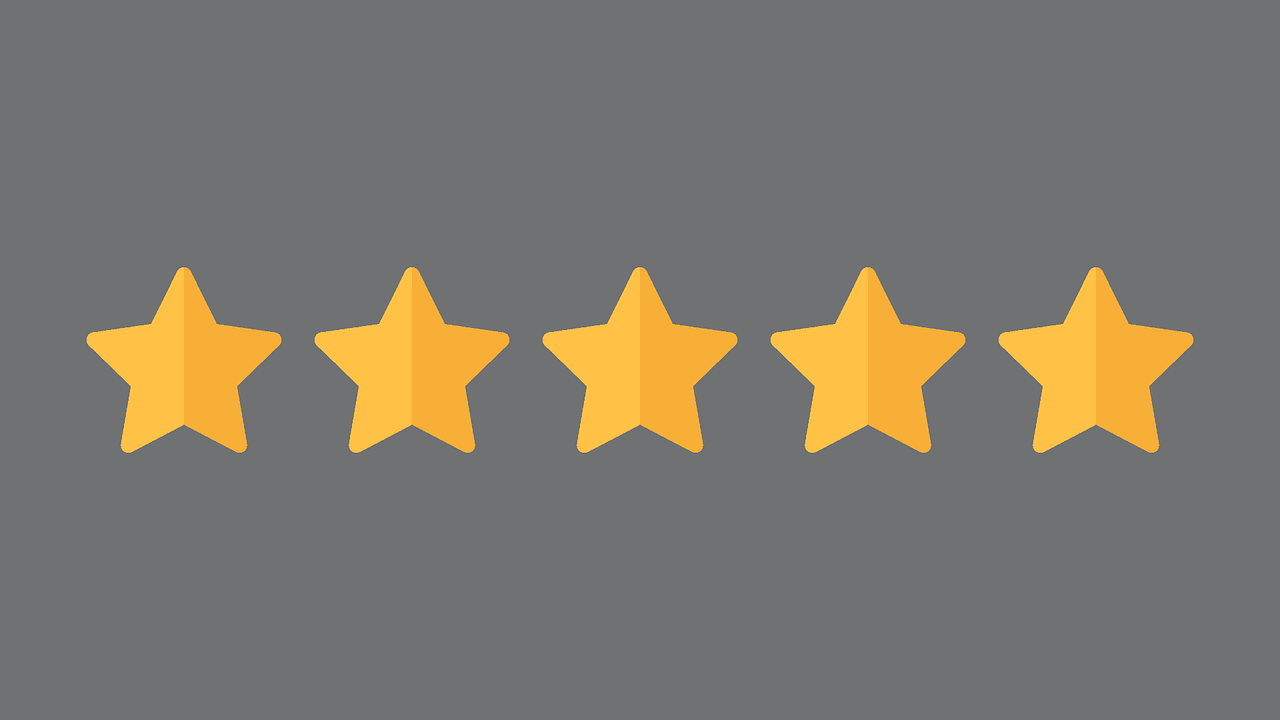 Maintaining a good reputation is essential for any business. It can be the difference between success and failure. In this blog post, we will discuss how you can use your company's reputation in your advertising. We will also provide some tips on how to protect your reputation online.
Your company's reputation is one of its most valuable assets. It can be the difference between visitors clicking a link, opting into an offer... or whether or not they decide to do business with you. Therefore... it's essential to protect it at all costs.
When you have a great reputation why not leverage them in your ads?
Testimonials make great advertisements. You can use them for videos, graphics, social covers, and even as social posts on Facebook and Instagram.
Sometimes positive words from a real person can go further to establish trust in potential customers than sales and marketing language.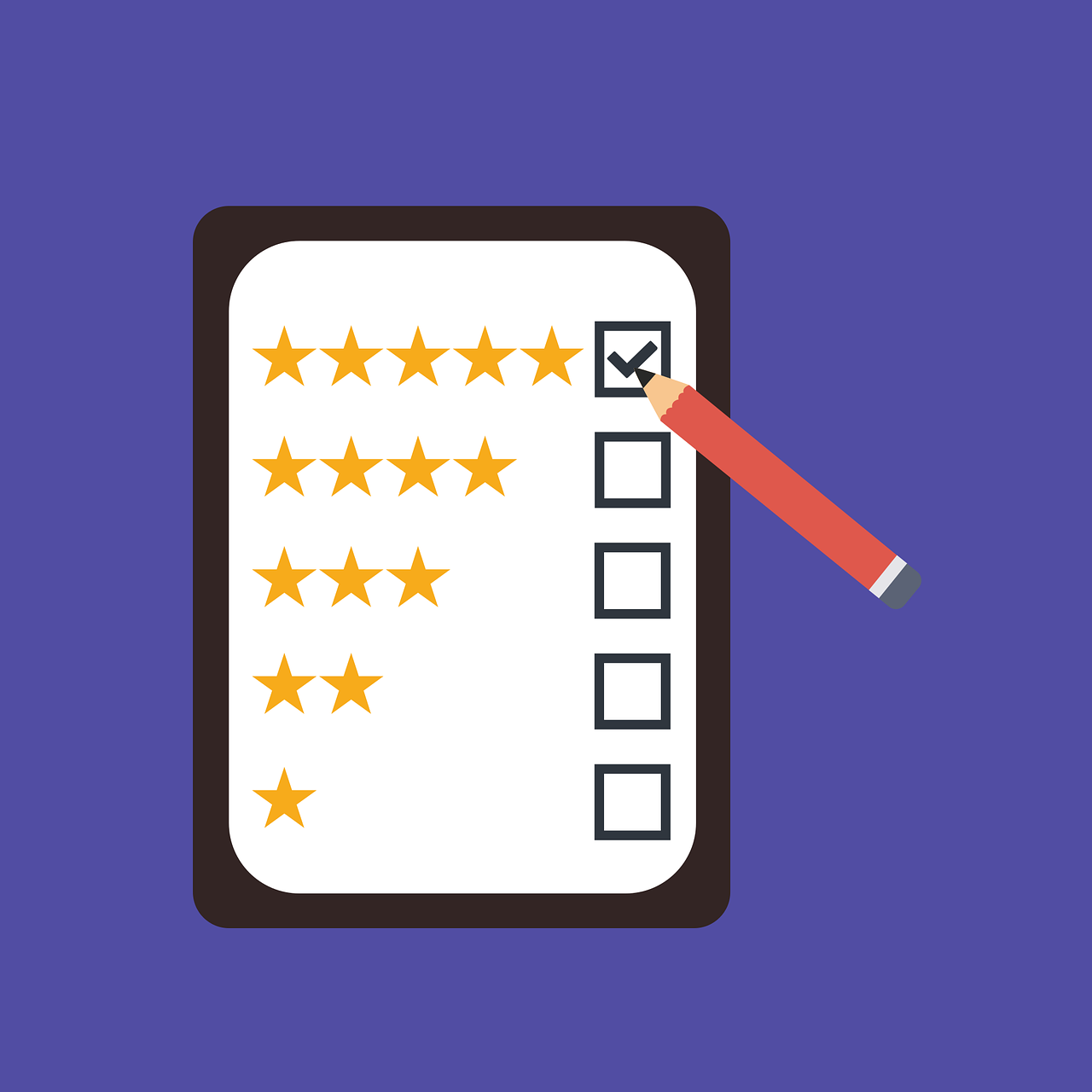 People trust the experiences of others. After all if they had a great experience it helps remove the fear and risk of trusting a new business.
Video testimonials are even better than written ones. If you can get your happy customers on camera, that's even better. You can use these videos in your social media advertising, on your website, and in email marketing campaigns.
If you don't have any video testimonials, consider doing a case study instead. This is where you highlight the results that one of your customers has achieved by using your product or service. Again, this helps to establish trust and credibility with potential customers.
Graphics and photos are also a great way to show off your company's reputation. If you have any awards or accolades, be sure to showcase them in your advertising. Social media covers are also a great place to show off your company's positive reputation.
Finally, don't forget to protect your online reputation. Make sure that you are monitoring what is being said about your company online. If you see any negative reviews or comments, be sure to respond quickly and professionally.
By following these tips, you can ensure that your company's reputation is working for you... not against you!
Do you have any questions about this topic? Leave a comment below and we'll do our best to answer them! And be sure to subscribe to our blog for more great content like this.
Do you leverage your reputation in your advertising? Ask us how we can help! Think videos, graphics, and social media posts sound like a lot of work? Let's talk!